About Earthly
The World Deserves Better Builds

That's why we build Earthly
Open Source and a Strong Community
Open source projects benefit from a collaborative community. Earthly encourages contributions.
Want to see the source? Found an issue? Have an idea for a feature or contribution? Head over to
our GitHub repo
.
Have Questions?
Join our Slack
. We are there Monday through Friday and happy to answer questions.
Earthly's Platform Values
Design principles that we want to stay true to as we continue to evolve Earthly.
Versatility
Interoperability, Configurability, Extensibility
Approachability
Readability, Intuitiveness, First-time ease of use
Reproducibility
Repeatability, Portability
Other Values
Values that we want to embody but are of lower priority than our Platform Values.
Speed
Performance, Computation reusability
User Respect
Integrity, Transparency
Consistency of Experience
Simplicity
March 12, 2020
Earthly's first commits
Read more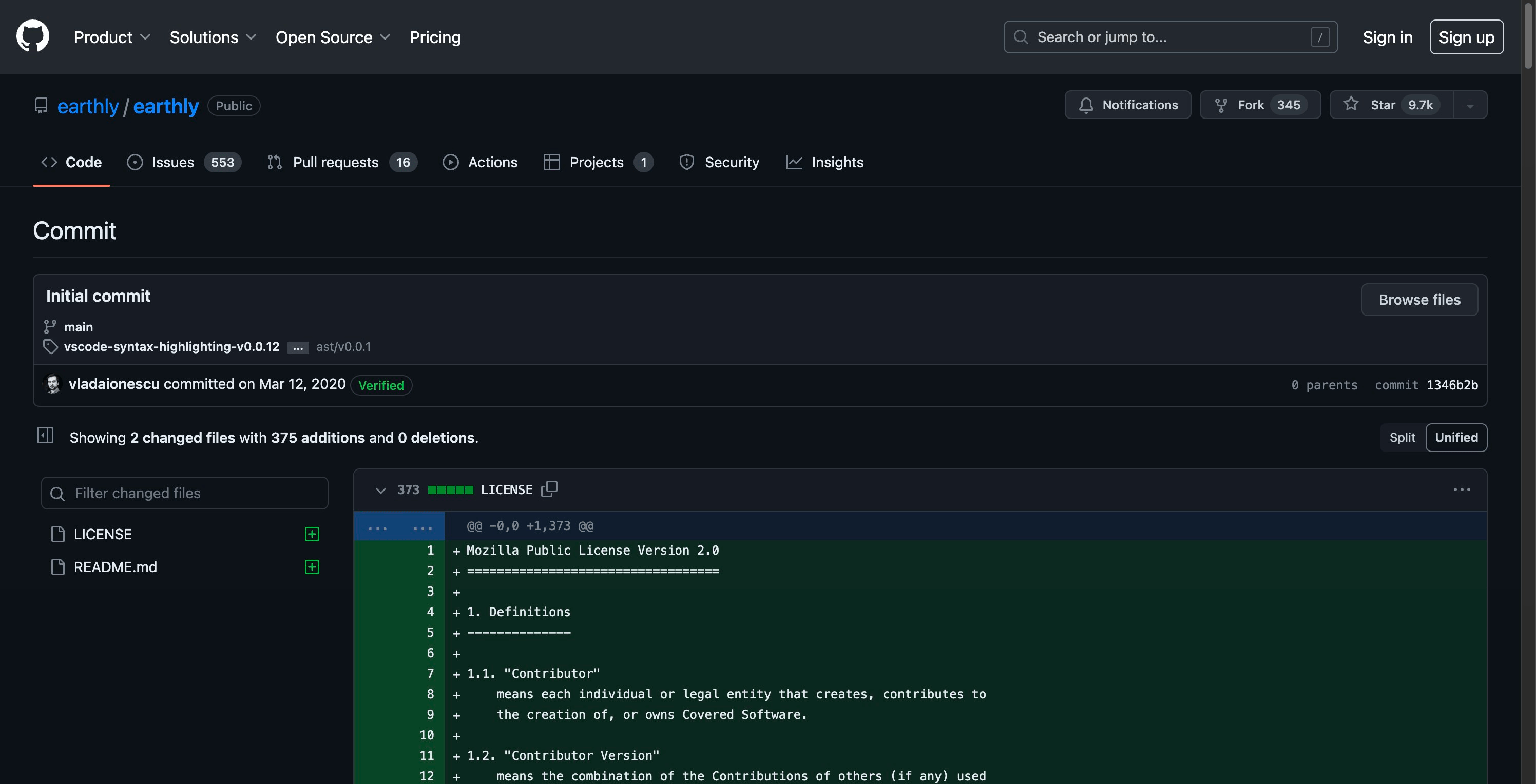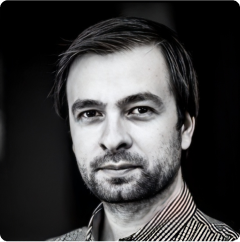 Meet Vlad, Earthly's Founder & CEO
Vlad founded Earthly in 2020. He is repeat entrepreneur with an extensive background in cloud computing. Vlad co-founded Qwiet AI (formerly ShiftLeft), the application security platform; created Lever OS, the first open-source serverless/lambda implementation; and co-authored the RabbitMQ Erlang client. Vlad was previously a software engineer at Google (2x) and VMWare.
Interested in Joining Earthly?
Benefits include:
Fully-remote (Earthly always has been)
Stock options
Health, dental, and vision insurance premiums covered 80% for yourself and dependents
Flexible time off, with a minimum required of 20 working days per year
401k matching up to the first 1% of your annual base salary
$100 monthly allowance for a gym membership or activity equipment
$100 monthly allowance for high-speed internet
Vist our Jobs page